Nowadays, the laser hair removal system is not only limited to be used on celebs only. This is hands down the best way to get your hair removed from your body. If you are fed up with monthly routing of waxing, threading, shaving, tweezing etc. do yourself a favor by going for Vectus hair removal laser system. Gone are the days when laser systems were painful. As a matter of fact, they can be used on almost all skin types. Below are listed more advantages of using laser vectus.
It is safe for all skin types
The other hair removal systems are only compatible with limited skin types. When it comes to Vectus laser, it works on almost every skin type, fair to medium or darker ethnic tones too. Know that there is no such thing like one size fits all treatment, but consult a professional to customize the treatment accordingly for you. The Vectus laser is known to be FDA approved, making it safe for use on everyone.
They have better hair removing applicators
Vectus laser is available in 1/2" x 1/2" spot size for the small treatment, and 1" x 1.5" spot size for the large treatment, to make the work on a body area much more quickly and efficiently. There are more benefits to this. Apart from the increased size, the Vectus laser tends to disperse the energy more evenly than other devices. In other words, you have a safer and more consistent results across the treated area. There may be fewer sessions required that may vary on person to person, but more efficient such laser treatments are means less procedure time needed overall.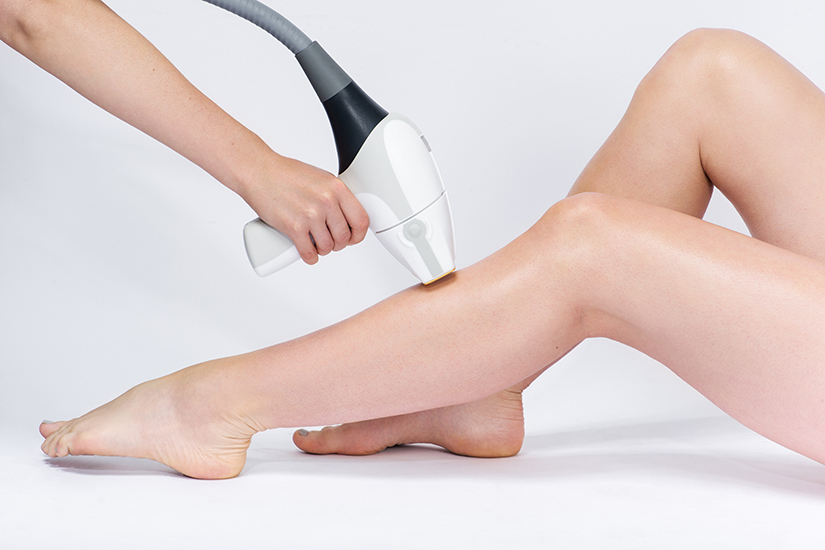 Ease of treatment
Such hair removal systems are also cheaper if you invest in packages. You may need an average of 6 sessions which includes touch up treatment options too. During the consultation process, the experts will help you select the most suitable package for you. In the procedure, you may feel a quick snap after each pulse of laser is applied. But, the discomfort goes away in a few seconds which is a specialty of Vectus laser. This helps in protecting the top layer of skin and makes the entire process comfortable for the patient. After the procedure, you may feel sensation on the treated area like a sunburn followed by minor redness. This can be cured in a matter of hours.